Welcome To
JC Lighting
PROFESSIONAL LIGHTING INSTALLATION
Welcome to JC Lighting
JC Lighting has been in business for nearly a decade. To save money on lighting, we provide rebate incentives, and converting your facility to LED lighting will create a more pleasant working environment for all.
Our Bio
We offers over 15 years of experience. We can help you to save on your lighting cost by offering rebate incentives, also upgrading your facility to LED for better lighting will make for a better work environment for everyone.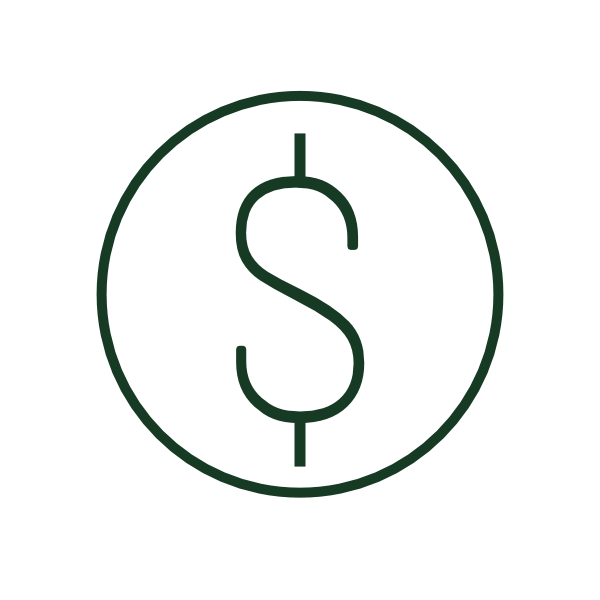 Affordable Vendors
We have over a thousand LED lighting fixtures and electrical products provided by our Vendors below. JC Lighting offers full services installation with a 5-to-10-year warranty on all products. We also offer great rebates.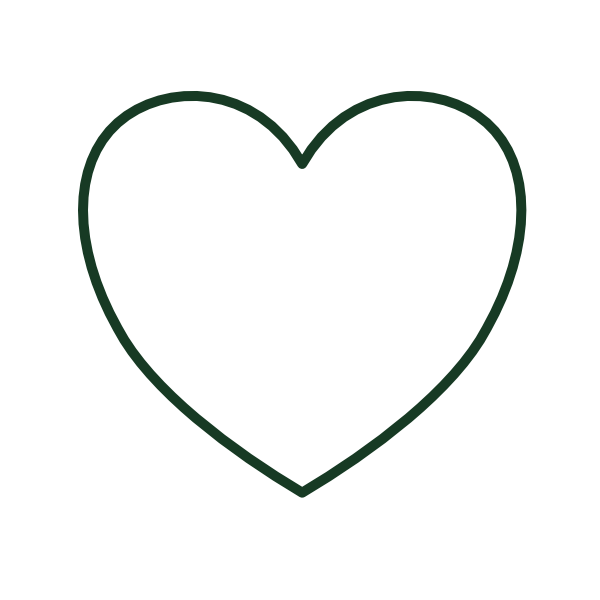 We Care
Because the type of lighting that you use is so important, we provide nothing but the best high quality fixtures and materials. Everything is tested before install to ensure that all the products used will uphold your expectations.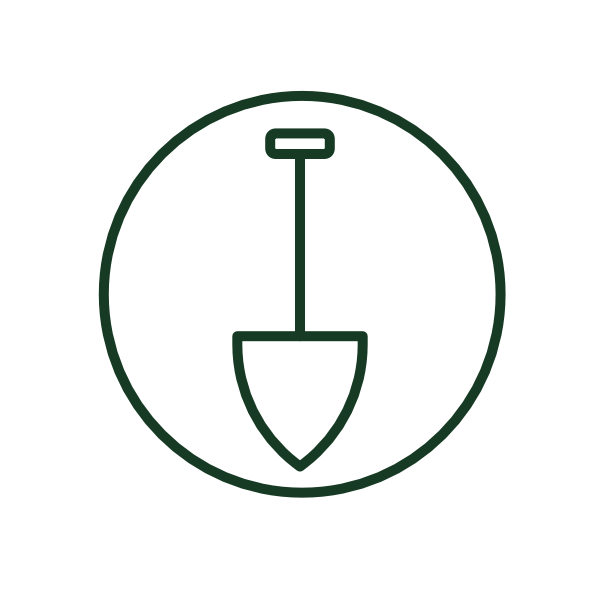 Satisfaction Guaranteed
We will never leave you hanging in the balance! All our products are backed by a 10 to 15 year warranty. J C Lighting can repair or replace fixtures or any other products that we provide and handle any technical issues that arise doing the time of the project as well.
New Lighting Updates
Subscribe to our newsletter to receive bi-monthly updates.
LED Lighting and Electrical Information
The arrival of warm weather heralds the beginning of pool season. There are countless hours to be spent floating around the pool this summer, whether it's an in-ground or above-ground pool. But who says that the party has to finish when the sun sets? You can safely navigate your swimming pool with the help of…

LED bulbs are the way to go for a "smarter" smart domestic. while some bulbs and ball kits could be a bit of a funding upfront, the cash you will retail, in the end, combined with most of the wonderful lights aspects and delivered protection your domestic will internet, will make your lumens upgrade neatly…
Lighting